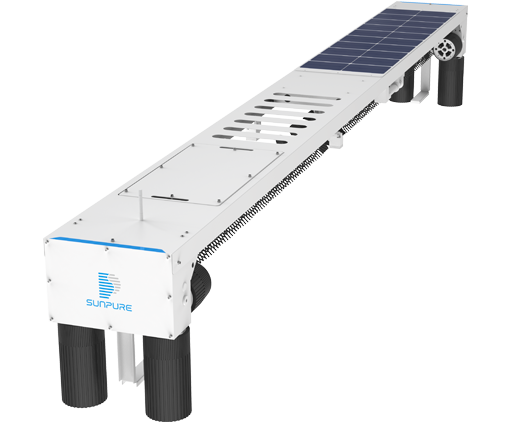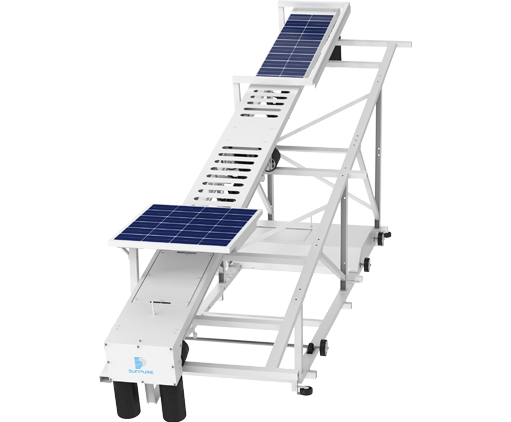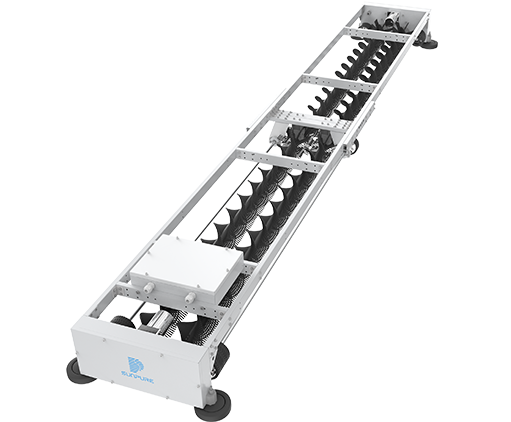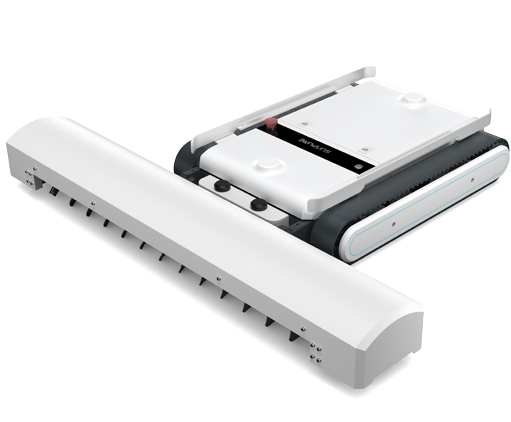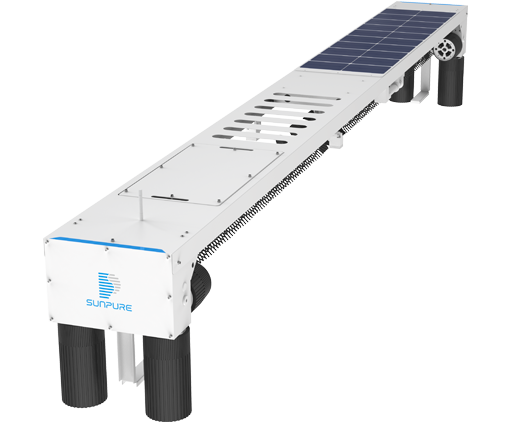 Intelligent obstacle crossing
The all-wheel drive system, with flexible adjustment, superb obstacle crossing and climbing ability, is ideal for complex operation terrain
Intelligent decision making
Decision making through data integration from multiple platforms

Location identification
Visual interface through multiple terminals accurately identifies the status of robots, ensures easy operation and maintenance

Friendly cleaning
Waterless cleaning, and harmless to solar modules, lightweight design, no damage to modules after 20000 cleaning cycles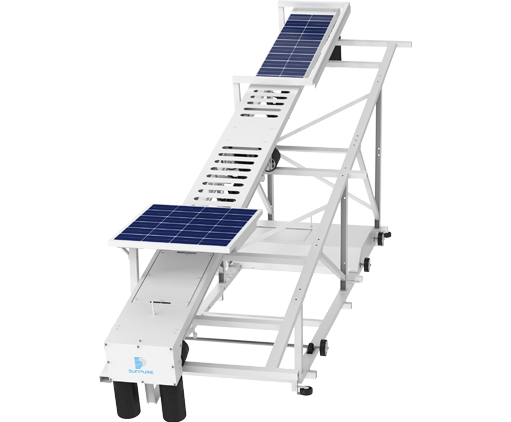 Automatic row to row shifting
Cross-row cleaning, improve the utilization rate and system cost saving

Remote control
Supporting cloud WEB/APP remote management, intelligent decision planning

Wireless communication
Equipped with dual wireless communication module to connect with robot data, stable cooperation ensured

Independent self-power supply
24V high performance self-powered system, no need to take power from the power plant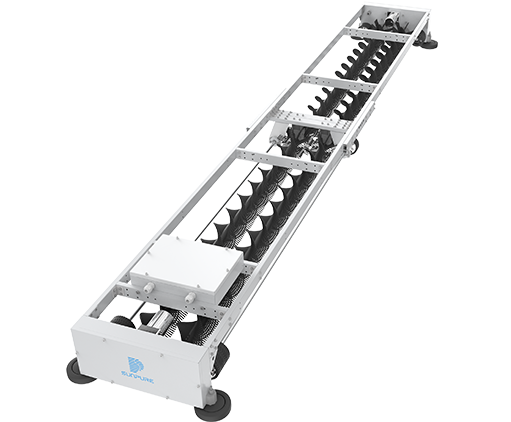 Dry and wet cleaning
Dry or wet cleaning can be selected according to project needs, removing all types of dusts

Convenient handling
Lightweight design with auxiliary handing wheel, convenient for manual handling, and free from site constraints

Intelligent obstacle crossing
Superb obstacle crossing and climbing ability, ideal for complex operation terrain

Quick battery exchange
Fast removal of the battery, fast battery charging during the cleaning process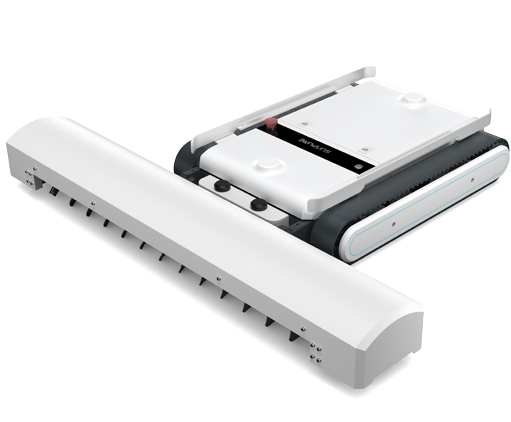 Fully automatic cleaning
Fully automatic cleaning tasks, no participation in the whole process
Flexible deployment
High precision positioning technology, optimal path planning to ensure full coverage of the site

Convenient location sharing
Lightweight design, convenient moving, easy to be shared by multiple sites

Exquisite technology
Designed for distributed generated (DG) plants, quickly deployed with high scenario adaptability
Technical research and development strength guarantee
Rapid iteration of product technology
Strict quality control system
Innovative service system

First Eco-chain Company of Sungrow


R&D and technical personnel

Countries in which we have projects



Company Information
To be the leading player in intelligent PV cleaning technology
SUNPURE TECHNOLOGY was founded in 2019. As a high-tech innovative enterprise, specializing in R & D, Manufacturing, Sales and Service of Intelligent PV Cleaning Robots, Sunpure Technology is committed to provide a standardized, professional and intelligent cleaning solution for solar power plants.
Corporate News
Media Reports
Robotic Class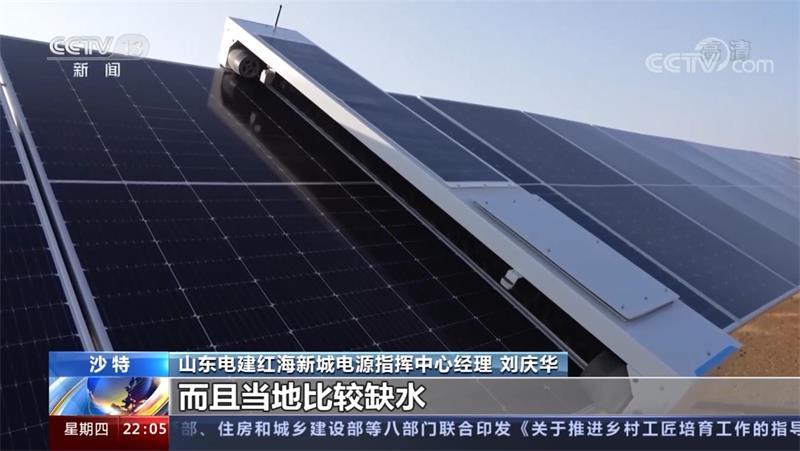 Red Sea project: Sunpure is featured in Chinese state television- CCTV
Sunpure is featured in Chinese state television- #cctv 's "International News" on the Red Sea project in Saudi Arabia during President Xi's four-day Middle East trip. We are thrilled to be part of the Saudi Red Sea project and would like to thank #ACWA Power and #SEPCO & Hongli for giving us this opportunity.
2023-01-14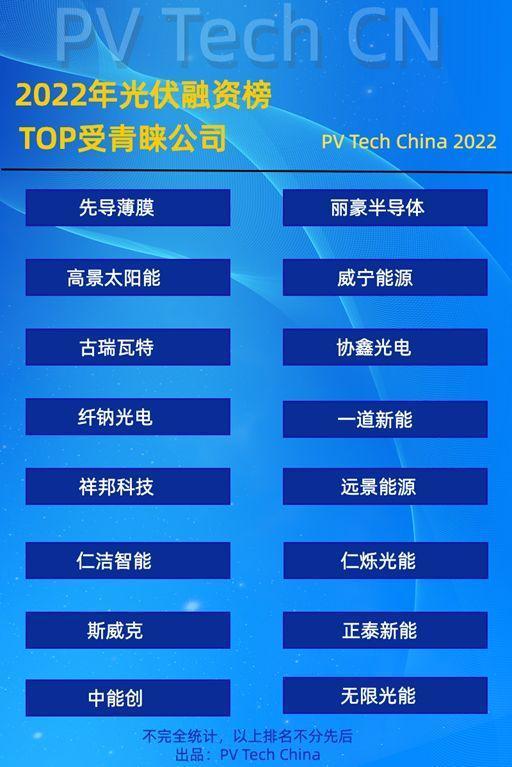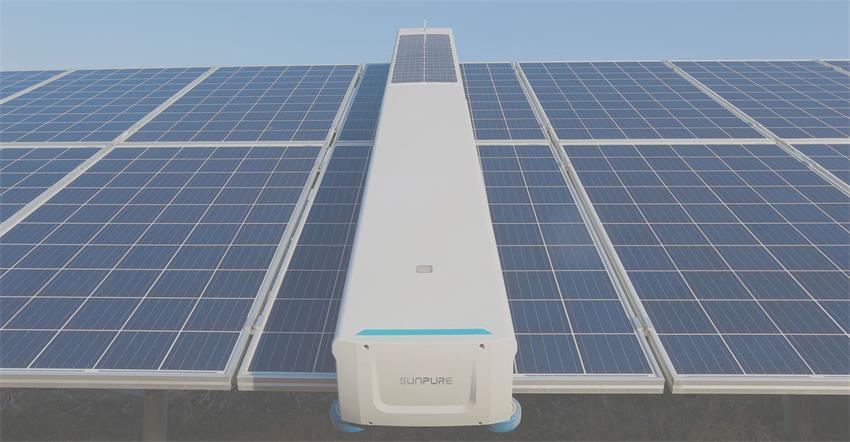 Cleaning Robot Firm SunPure Technology Secures Pre-A Round Funds
SunPure Technology, a China-based developer of cleaning robots, announced on August 9 its completion of a pre-A round of financing worth tens of millions of yuan. The round was led by GL Ventures and followed by Kexun Lianshan Entrepreneur Fund.
2022-08-09