Sunpure Receives Prestigious Awards for Breakthrough PV Plant Project
We're delighted to announce that Sunpure has been recognized in the 'Influential Featured PV Application Project Cases' and has secured the 'Influential Brand of PV Plant O&M' award for the second time at the 12th 'Polaris Cup PV Influential Brand Award Ceremony.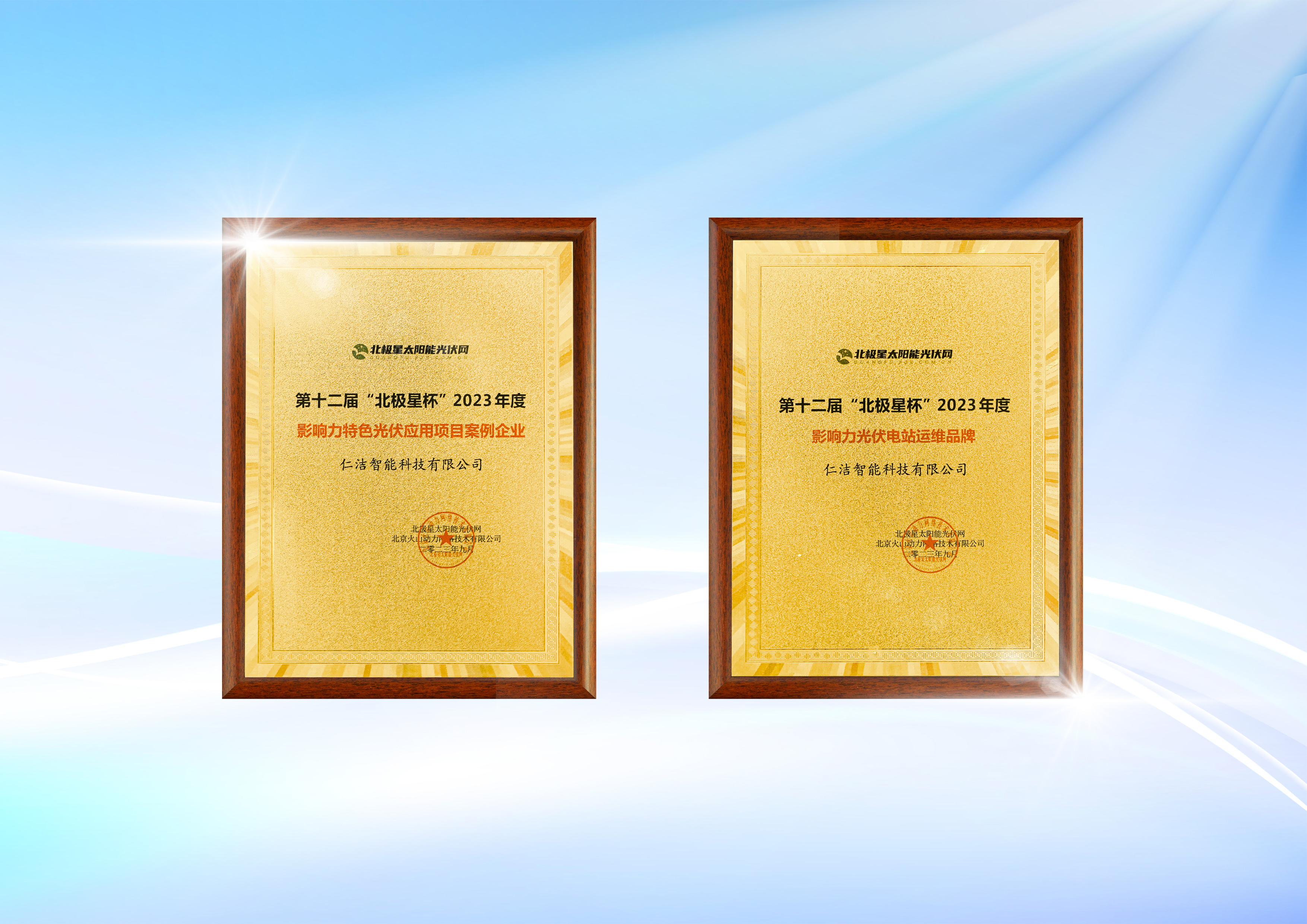 Sunpure's Gaotai 50MW PV plant cleaning project, situated in the harsh desert terrain of northwest China, is the first large-scale robotic PV cleaning project in Gansu Province. Considering the challenging environment with extreme temperatures, sandstorms, and snow, Sunpure successfully delivered a reliable and comprehensive robotic cleaning solution, including 533 intelligent cleaning robots.
This project offers a valuable blueprint for global desertification management, encompassing social, economic, and environmental benefits. For more information, please refer to the video below: