Sunpure won the award of "Most Influential PV Operation and Maintenance Enterprise"
The 10th Solarbe Solar Industry Summit & Awards Ceremony was held in Suzhou, China last night. With the strong innovation, excellent quality and service, and outstanding brand influence, Sunpure won the Solarbe award of "Most Influential PV O&M Enterprise".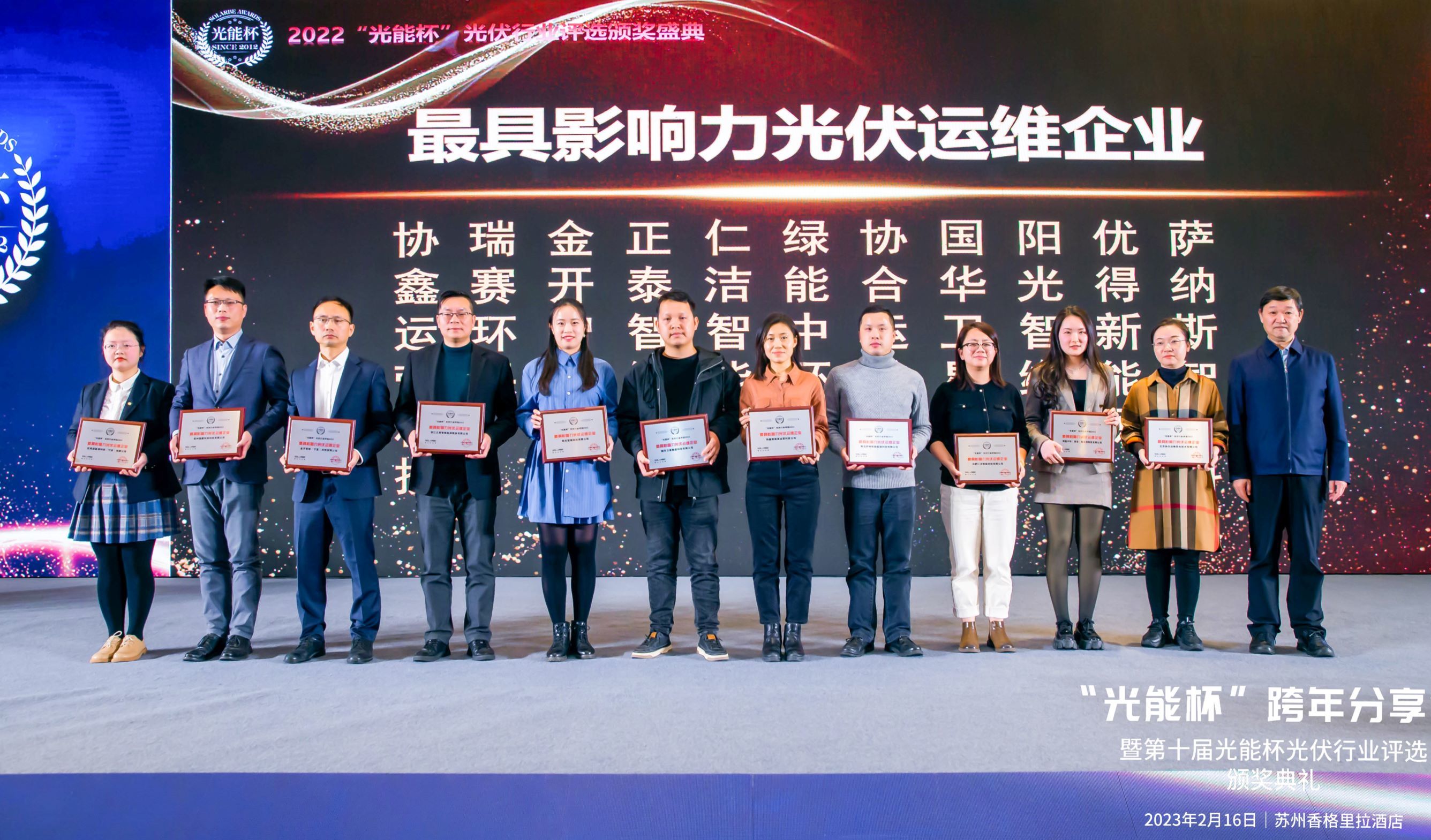 This award proves that Sunpure full scenario robotic cleaning solution is widely trusted by the industry. With keen industry insight and technical innovation, Sunpure has accumulated rich experience in PV module cleaning field, and the products have been delivered in 12 countries and regions such as the Middle East and India, with application scenarios including deserts, mountains, hills, water, roofs, etc., covering nearly 3GW of installed capacity.
Sunpure intelligent PV cleaning robot helps power plants to significantly reduce the pressure of O&M, and lower the LCOE, thus, is gradually becoming the essential equipment for PV power plants.
The summit and awards ceremony has been a flagship event and a grand gathering in the solar PV industry in China for the past decade. Speakers and participants include influential experts、leaders and industry players from political and business sides. With this honor, Sunpure will continue to innovate technology, accelerate product upgrading and iteration, and further support the sustainable development of PV power plant customers.