Sunpure PV cleaning robot has made its debut in Brazil at Intersolar South America 2023
The first day was a tremendous success, with a massive crowd gathering to witness its impressive performance.

A heartfelt thank you to the people of Brazil for the incredible welcome! We're confident that our PV robotic cleaning technology is set to be a game-changer here.

With only two days left, we invite you to join us at #Booth W2-11, W2-09 and experience the robot's live action!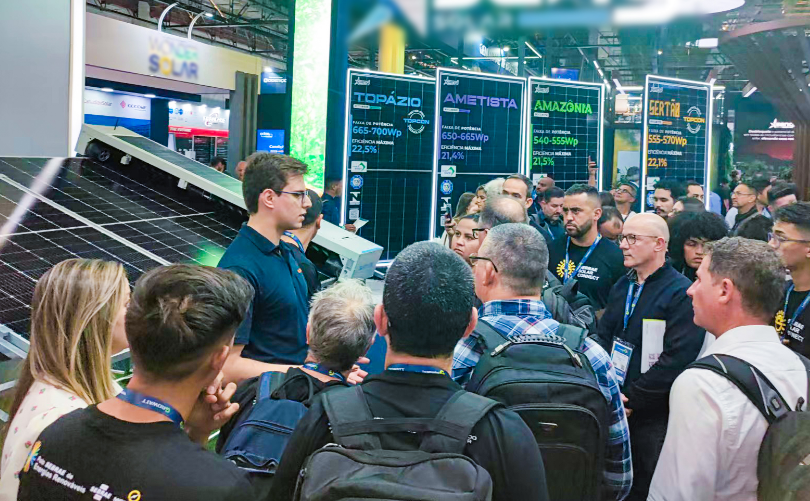 Add: Block5, Gongtou Huigu Environmental Industry Park, Shushan District, Hefei, China
---