Sunpure's Family Day: Love, Work, Unity!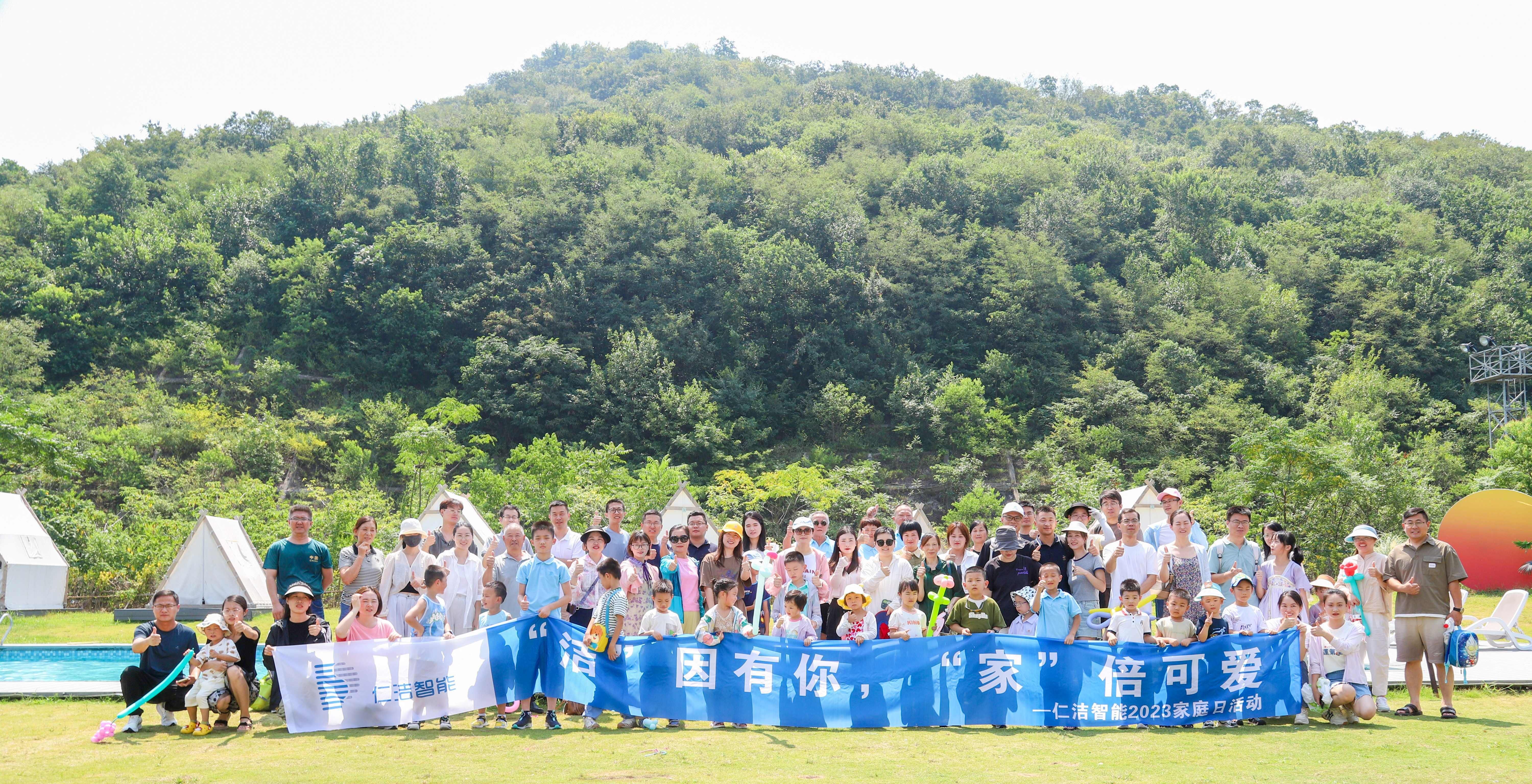 Family warmth and dedication echoed during our recent Sunpure Family Day. Sunpure members, joined by their loved ones, came together in joyful unity to celebrate the occasion.
We extend heartfelt gratitude to every family supporting Sunpure. Your unwavering commitment, coupled with the hard work of our Sunpure team, has fueled our rapid growth.
Watch the recap video to witness the happiness we shared!
https://youtu.be/qyNAGlWhRbE
Add: Block5, Gongtou Huigu Environmental Industry Park, Shushan District, Hefei, China
---