Sunpure Secures Spot in"Future Stars: Top 100 Emerging Companies list"
Sunpure has proudly earned its place on the "Future Stars: Top 100 Emerging Companies list", unveiled by China Entrepreneur Magazine recently. Amidst fierce competition from thousands of enterprises, Sunpure stood out for its rapid growth and immense potential in shaping the future of intelligent energy cleaning.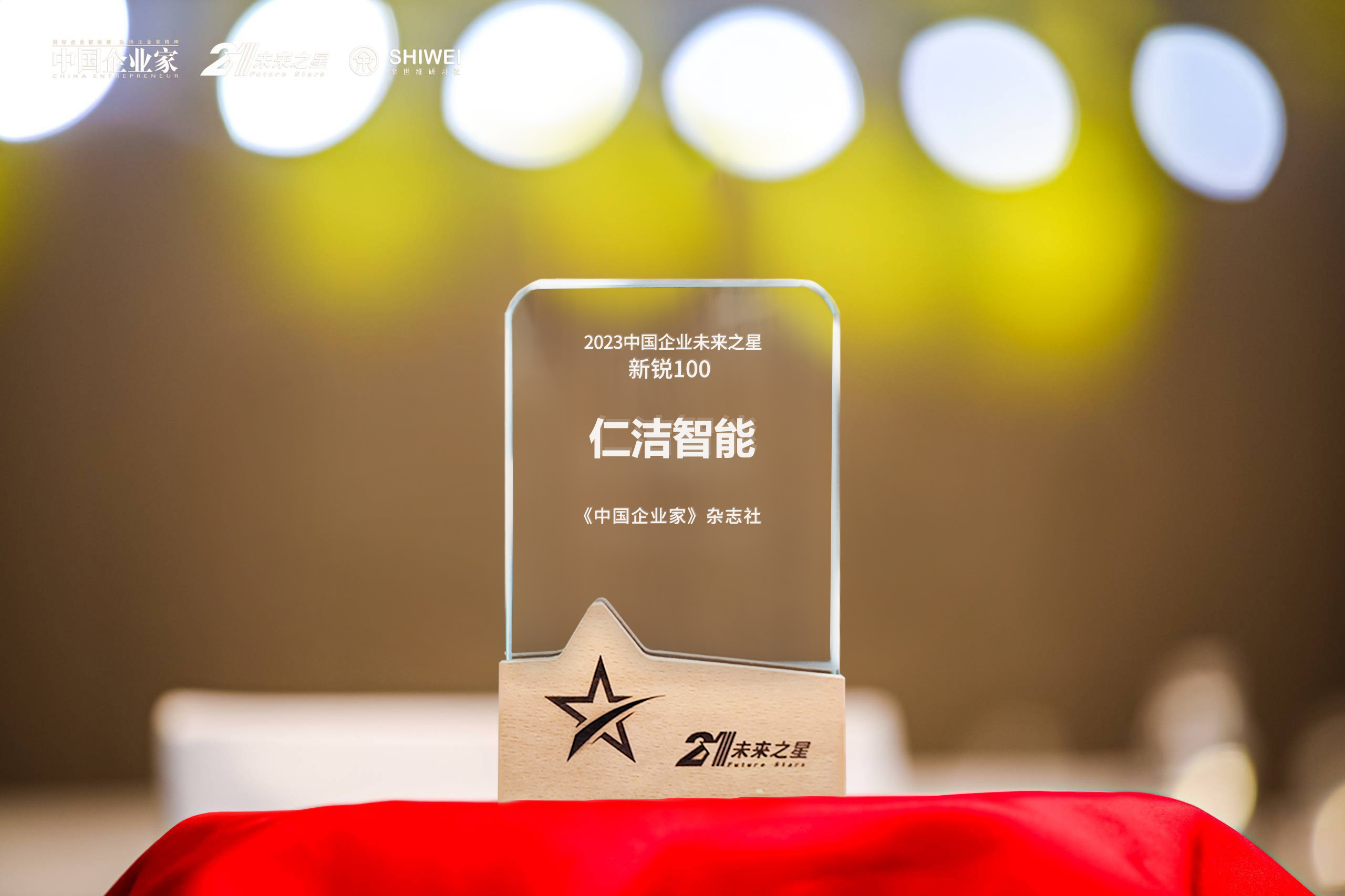 Hosted by The Economic Daily, China Entrepreneur Magazine holds an esteemed position in the realm of mainstream business and finance publications. Guided by the aim to unearth China's most promising emerging companies, its "Future Stars" initiative has a 23-year history, in which Tencent, Alibaba, Baidu, and Xiaomi have been listed.
With projects spanning 13 countries and regions and a contracted capacity of 8GW, we're proud to serve PV power plants with intelligent robotic cleaning solutions. This accolade encourages us to continue driving innovation in the renewable energy sector. Together, let's shape a cleaner, smarter energy future!