Dry robotic cleaning, a practical way to save water resources
March 22nd is World Water Day.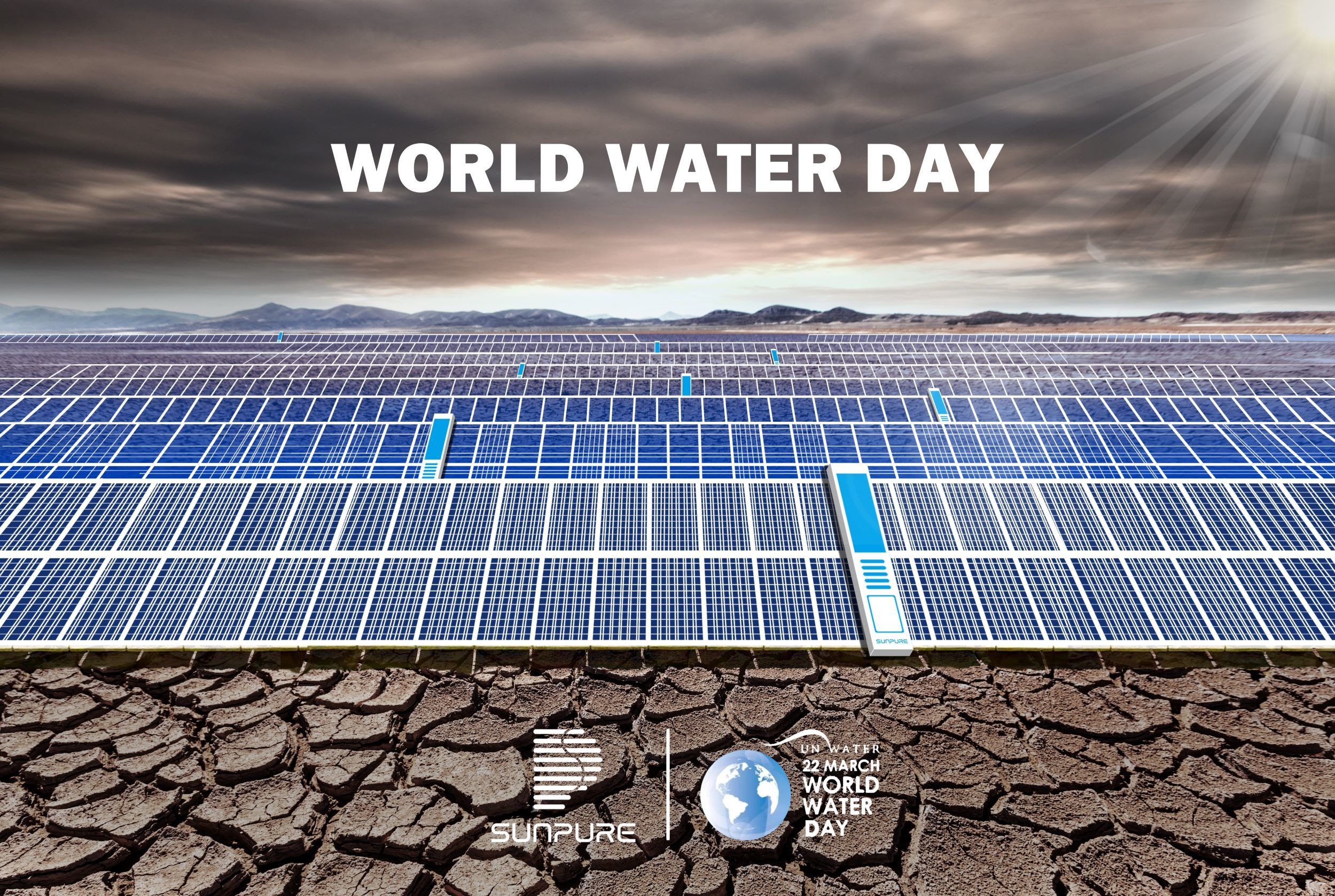 According to the calculation, cleaning a 10MW power plant once requires 100 tons of water by flushing PV modules with water trucks, or 50 tons of water by cleaning with a water brush.
By the end of 2022, the Global cumulative PV capacity is 1208 GW. If calculated by cleaning 4 times per year, the annual water consumption will be 24,160,00 tons.
PV cleaning by water needs to be regulated. India, which is facing high water stress, is even more stringent on the water usage for PV plants. India's MNRE requires that solar panels should be cleaned with as less water as possible and encourages the use of intelligent PV cleaning robots.
Under these circumstances, Sunpure has developed dry cleaning robots for PV modules with the advantages of higher efficiency, higher quality and higher frequency of cleaning, and applied them to several large-scale PV power plants. Protecting water resources, Sunpure is always taking practical action.