Sunpure Secures Prestigious 'Best Technology of the Year: Robotic Cleaning' Award
What an amazing event!

We had an incredible time at SolarAssets with SolarQuarter in Dubai, where we met new friends, and showcased the importance of PV cleaning.

We're thrilled to share that we've won the "BEST TECHNOLOGY OF THE YEAR: ROBOTIC CLEANING", highlighting the incredible impact we've made on PV plants.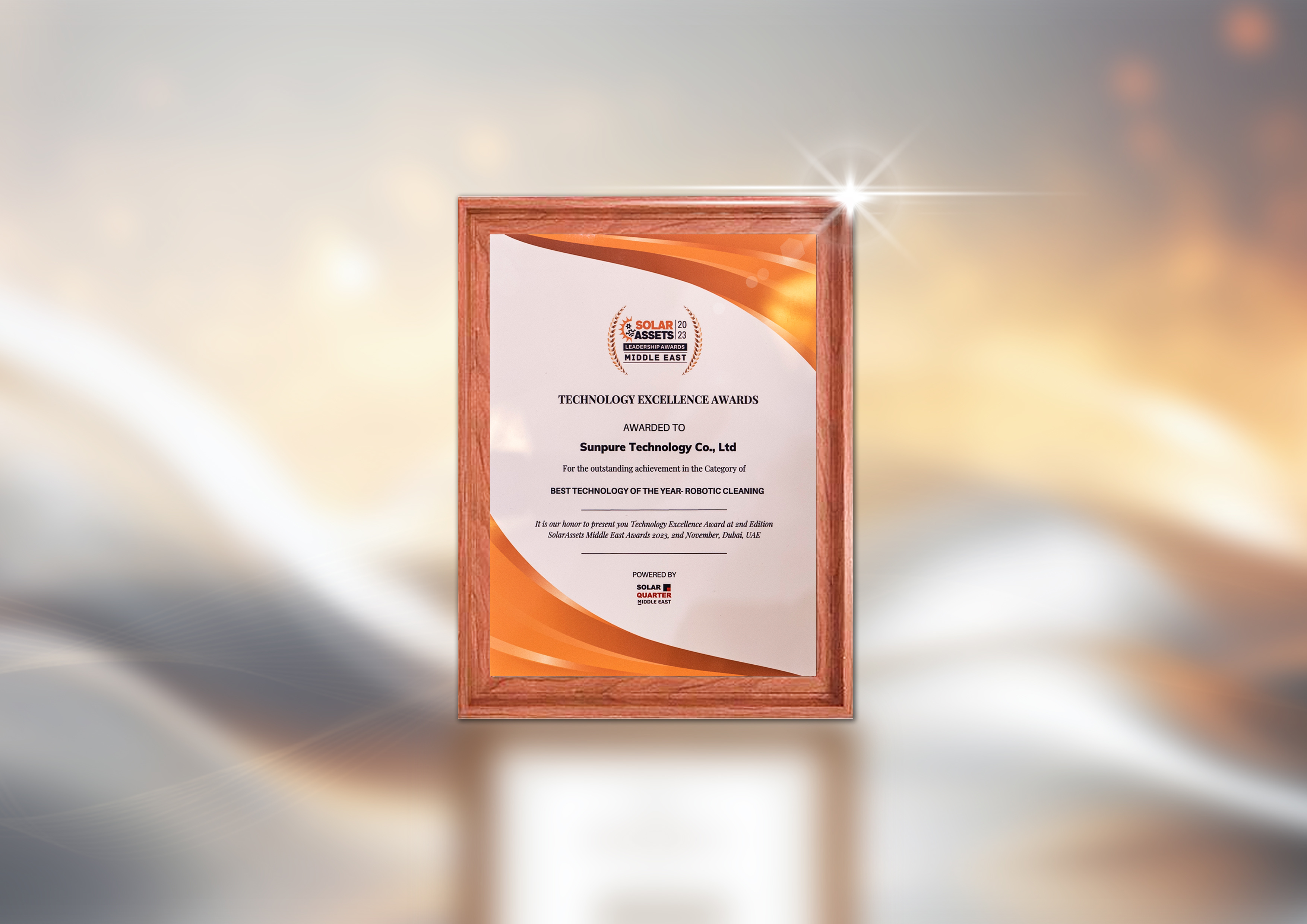 We'd like to take this opportunity to thank everyone who came to meet us! And many thanks to SolarQuarter SolarQuarter Middle East for great event!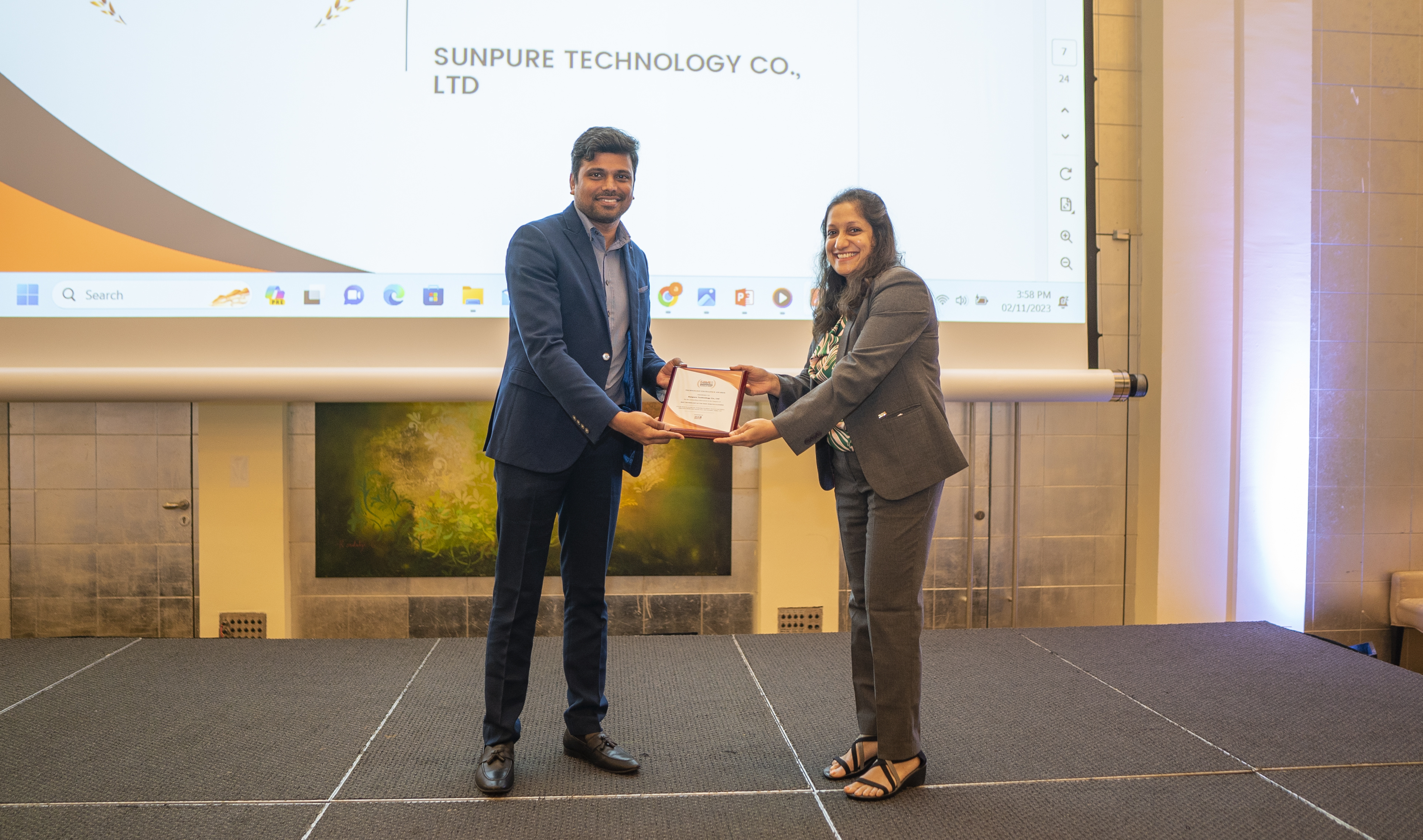 Add: Block5, Gongtou Huigu Environmental Industry Park, Shushan District, Hefei, China
---