Red Sea project: Sunpure is featured in Chinese state television- CCTV
Sunpure is featured in Chinese state television- #cctv 's "International News" on the Red Sea project in Saudi Arabia during President Xi's four-day Middle East trip. We are thrilled to be part of the Saudi Red Sea project and would like to thank #ACWA Power and #SEPCO & Hongli for giving us this opportunity.
The project had the most challenging environmental conditions, about 1054 fully automatic robots with optimized design solution that can withstand C5VH corrosion category was successfully commissioned to improve plant generation with high cleaning efficiency of more than 99.5%. Along with the collaboration of tracker, we were able to customize and optimize the accessories for smooth robot operation for this project.
At Sunpure, we are committed to providing innovative solutions and form a critical aspect in our growth & success.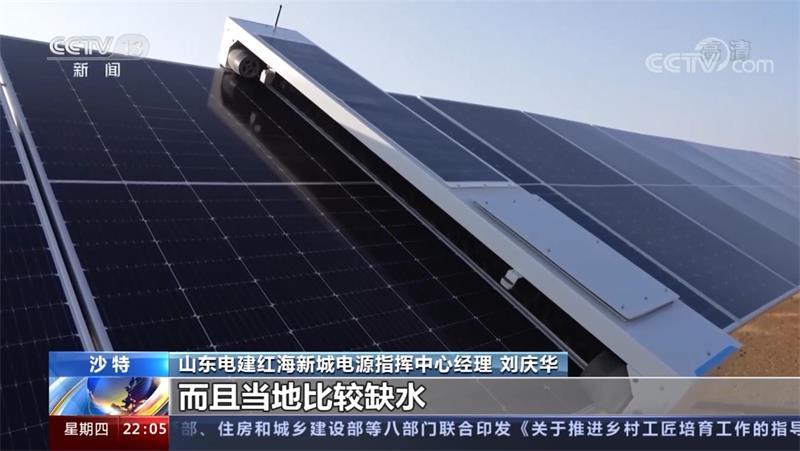 Add: Block5, Gongtou Huigu Environmental Industry Park, Shushan District, Hefei, China
---