SUNPURE signed 300MW PV power station in Saudi Arabia
In order to improve the power generation, the PV power station adopts 2P single-axis tracking system to realize the double gain of "tracking + intelligent cleaning" of the project.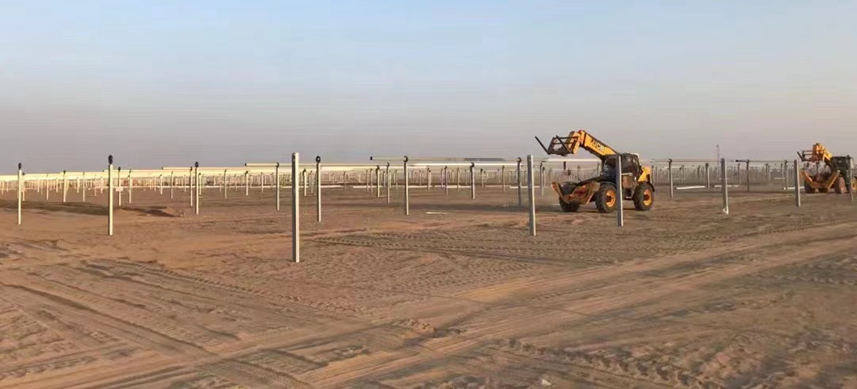 It is estimated that the use of SUNPURE smart cleaning system in the area will increase the annual power generation by more than 20 percent.
This project is another milestone for SUNPURE in the Middle East market after the 400MW power plant cleaning project in The Red Sea new city of Saudi Arabia last year. So far, SUNPURE has signed more than 900MW contracts in the Middle East, becoming an important supplier of PV cleaning robots in the market.
Add: Block5, Gongtou Huigu Environmental Industry Park, Shushan District, Hefei, China
---