The First in China! SUNPURE PV Intelligent Cleaning Robot Passes the TÜV SÜD Certification
Recently, SUNPURE self-developed PV cleaning robot successfully passed the CE and CB certificate at the 14th SNEC PV POWER EXPO. TÜV SÜD issued the certificate for SUNPURE, which is the first robot manufacturer to receive certification from TÜV SÜD in China.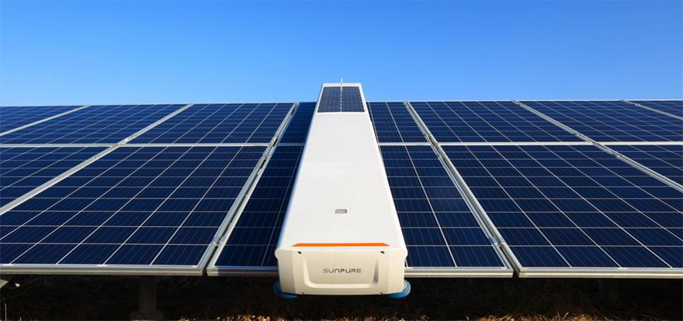 After nearly half a year of cooperation, TÜV SÜD has certificated SUNPURE PV intelligent cleaning robot from the aspects of product safety regulation, electromagnetic compatibility, lithium-ion battery, and so on based on EN ISO 12100/EN 60204-1, EN 61000-6 and IEC 62133-2. Therefore, TÜV SÜD issued three certificates of CE-MD/CE-EMC and CB to SUNPURE, laying a good foundation for the company's business to enter the international market.
Add: Block5, Gongtou Huigu Environmental Industry Park, Shushan District, Hefei, China
---